Hexad
CreateDesignDevelopBuild
digital platforms
We provide a variety of packages to bring out the best suitable output your looking for. You strive for perfection and we strive for your satisfaction. 
We are HEXAD, creativity hunters! One of the best digital service place in Sri Lanka. You will gain a masterpiece of our ideas to enhance your business successfully.
We provide a variety of services online and Hexad expertise web designing, web development, graphic designing, digital marketing, IT consultancy, UX/UI and branding.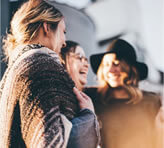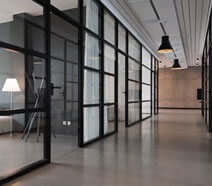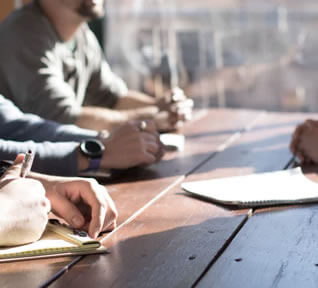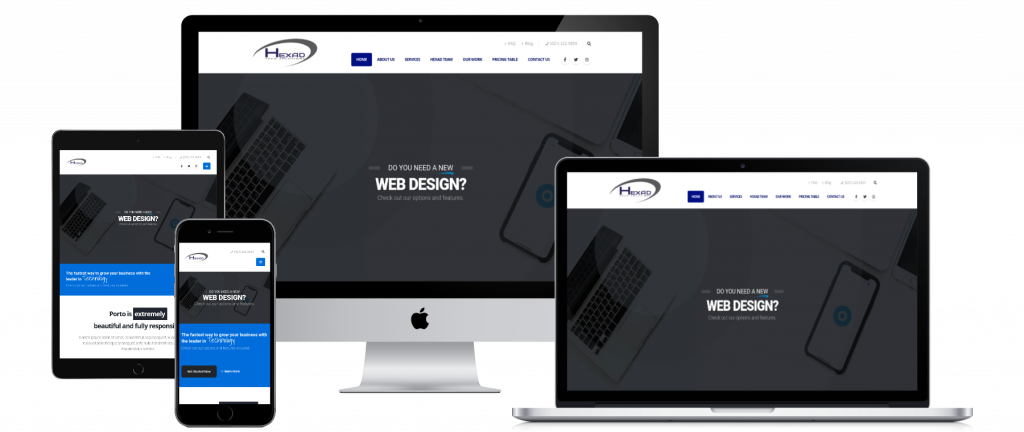 We provide our services in lower cost with quick implementation according to your expectation. Our skill is to establish your brand through creative UI & UX designing. Businesses are focused on creating brand identification, our skills will be supportive for you to accomplish this task easily.
Diversification of services helps you in gaining various benefits from Hexad. We are here to serve you!
Customer satisfaction is our value & every customer is the Hero of our story. 
We have worked closely and successfully with organizations and major companies, and pride ourselves on meeting and exceeding our clients high expectations. Here, you can find a selection of the many client organizations we already work closely alongside.




Vstar is happy to join hands with Hexad for digital business support. Incredibly hard working and never fails to hit deadlines. It's our pleasure bind up with this outstanding team.
Hexad exteremely transformed our website into a visually stunning and functional. Glad to work with Hexad for their innovative ideas in reflecting our brand identity in the digital market.